Today I choose life. Every morning when I wake up I can choose joy, happiness, negativity, pain  … To feel the freedom that comes from being able to continue to make mistakes and choices – today I choose to feel life, not to deny my humanity but embrace it.

Kevyn Aucoin
Every day no matter the situation I try very hard to embrace life. No matter what is happening in my world and yes there are always things, sometimes big things , sometimes little things as most of us experience the challenges that life can bring our way.  I work hard at focusing on the things that matter, but like all humans sometimes I fall short. I love to celebrate the moments.
Being around a lot of others this summer that are less mobile than I , I focus on remembering to be grateful. I have two feet that are mobile, I am able to walk ! Sometimes we take these things for granted. I am able to jump for joy. Even though I cannot jump very high these days I still can jump. So every chance I get I jump for joy.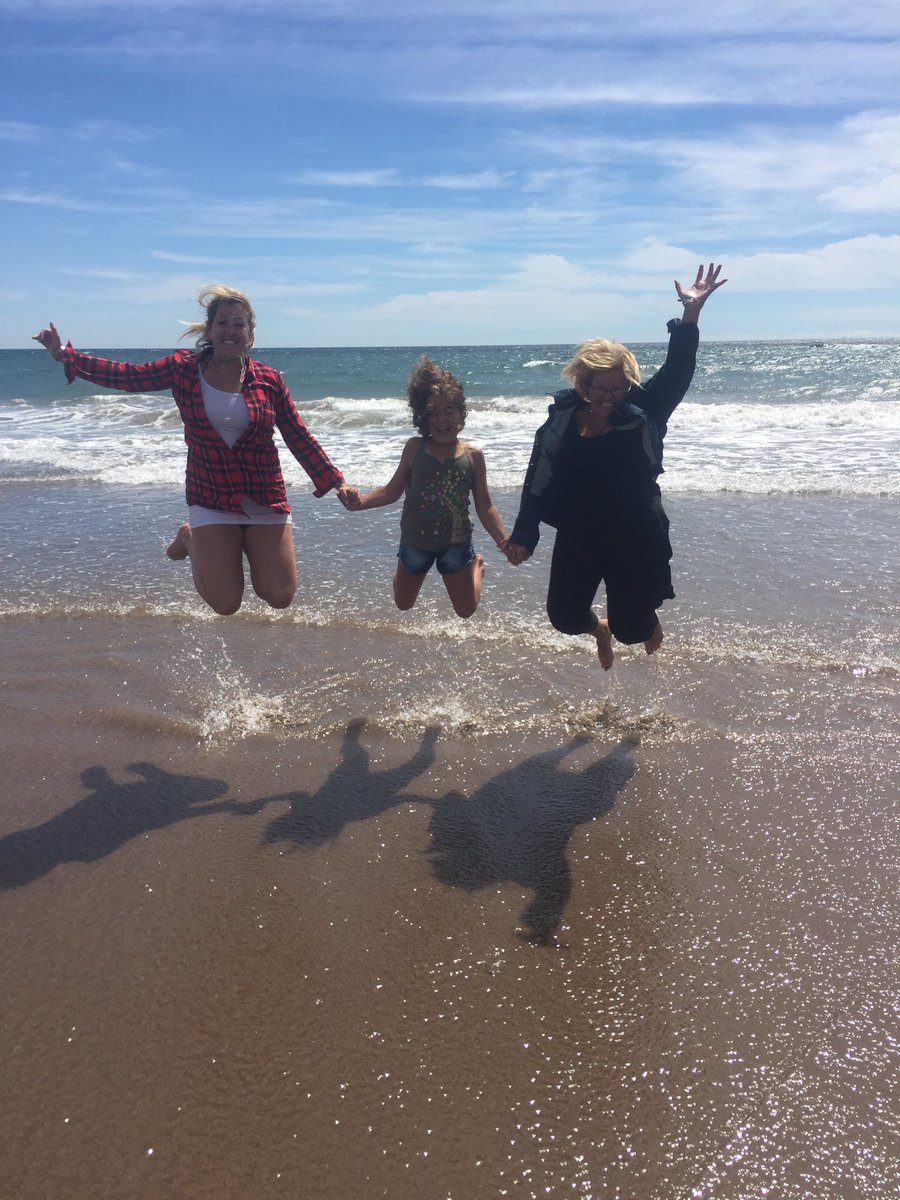 As I get ready to walk into a new school year , my retirement year. I look forward to the joy of new students and those that are returning. I jump for joy as I celebrate with students the new moments and for me the new chapter to come. I plan on walking through my retirement year with joy , gratitude and revelling in the moments that bring me and others true pleasure!
Life can take a turn in a minute for each of us, so celebrate each day … jump for joy , take a walk . If you are unable to walk, let someone take you for a walk.  Notice and celebrate all the reasons to experience joy even if it is only in the moment . Do it now!
I'd love to hear all the reasons you will jump for joy this year !